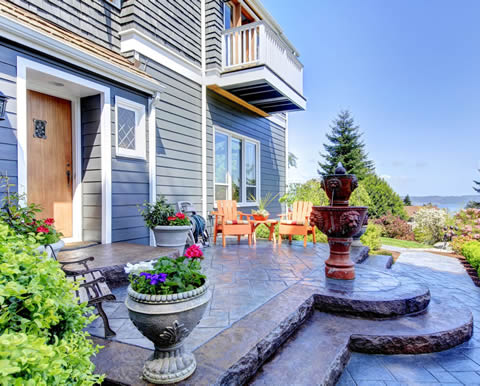 Once you have decided to make a change and get help for your addiction problem, the next step is to explaore your treatment facility options. Keep in mind that there is no one-size fits all facility. The most effective way to find an appropriate treatment program that meets your particular needs is to speak with an addiction treatment professional who can assess your specific situation and give you various treatment facility options based on your exact needs. We can help you with this. Simply call our Drug Treatment Help-Line at 1-877-683-7818 and you will be connected to an addiction treatment specialist who can help you find the correct treatment program for you.
Drug Treatment Help Request
Medicaid
Certain rehabilitation facilities will take Medicaid in the event the individual is unable to self pay or present another form of private medical health insurance. Medicaid may only cover outpatient and short-term rehabilitation within a limited amount of centers, and in this case individuals might want to investigate the self pay alternative and drum up any resources they can to pay for a more quality treatment program which will produce better results, say for example a long-term residential alcohol and drug treatment facility.
Private Health Insurance
Depending on which plan you are covered by, all private health care insurance plans generally cover some type of alcohol and drug rehab service ranging from outpatient treatment to inpatient or residential alcohol and drug rehabilitation facilities. Individuals might have to take part in an alcohol and drug treatment center that's inside their network of providers and there could be other limitations like how long their stay in rehab is covered. Individuals can pick an excellent program they like and meet with a rehab counselor to ascertain if their insurance will take care of it.
20 treatment listings in or near Rapid City, South Dakota: