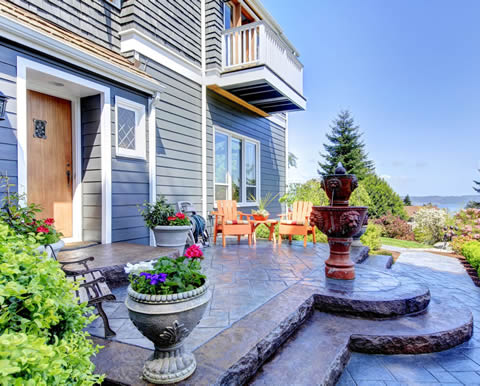 Once you have decided to make a change and get help for your addiction problem, the next step is to explaore your treatment facility options. Keep in mind that there is no one-size fits all facility. The most effective way to find an appropriate treatment program that meets your particular needs is to speak with an addiction treatment professional who can assess your specific situation and give you various treatment facility options based on your exact needs. We can help you with this. Simply call our Drug Treatment Help-Line at 1-877-683-7818 and you will be connected to an addiction treatment specialist who can help you find the correct treatment program for you.
Drug Treatment Help Request
Drug Addiction Symptoms
When an individual has a drug addiction there are many symptoms to be aware of. The drug addiction symptoms listed below are only a few in a long list of possible symptoms. Possessing only a few of these symptoms does not always imply that the individual in question is suffering from a drug addiction. Although, if the individual possess several and the possibility of drug addiction is a concern continue to be aware and supportive in their road of drug addiction recovery.
Drug addiction symptoms:
Slow or staggering walk; poor physical coordination.
Changes in sleeping habits -- inability to sleep, awake at unusual times; or unusual sleepiness, laziness, sleeping at strange times.
Red, watery eyes; pupils larger or smaller than usual; blank stare.
Cold, sweaty palms; shaking hands.
Puffy face, blushing or pale skin.
Smell of substance on breath, body or clothes.
Runny nose; hacking cough.
Unexplained nausea, vomiting or excessive sweating.
Tremors or shakes on hands, feet or head.
Irregular heartbeat.
weight loss.