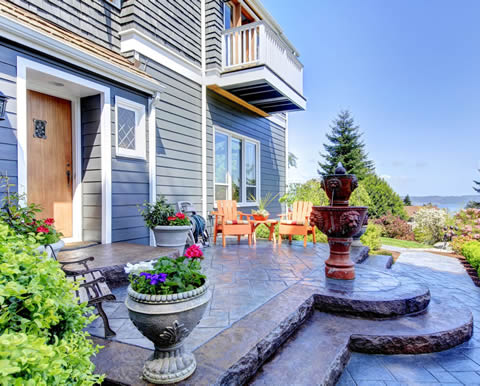 Once you have decided to make a change and get help for your addiction problem, the next step is to explaore your treatment facility options. Keep in mind that there is no one-size fits all facility. The most effective way to find an appropriate treatment program that meets your particular needs is to speak with an addiction treatment professional who can assess your specific situation and give you various treatment facility options based on your exact needs. We can help you with this. Simply call our Drug Treatment Help-Line at 1-877-683-7818 and you will be connected to an addiction treatment specialist who can help you find the correct treatment program for you.
Drug Treatment Help Request
Alleged NJ drug lord arrested in Colombia.
ELIZABETH, New Jersey - Colombian authorities have arrested a former Union County,New Jersey man suspected of leading of a notorious heroin-smuggling ring.
Alejandro Cleves was arrested last week in Medellin after nearly three years on the run.
Cleves had lived in Union County,New Jersey from the late 1980s until 2003, when he fled to South America to avoid drug charges.
Authorities say he continued to supply about three to six kilos of heroin per week to the eastern U.S.
An investigation in 2005 by the Union County, New Jersey Prosecutor's Office led to 21 indictments, among them State Police Trooper Moises Hernandez, who pleaded guilty in 2006 to aiding the drug ring.