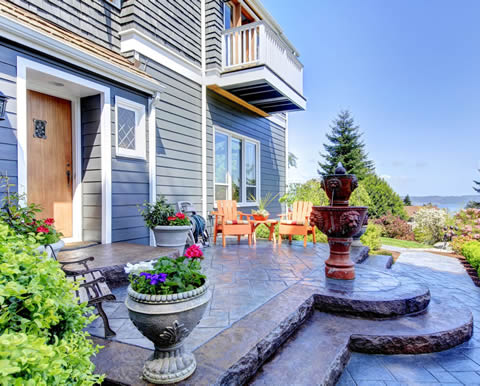 Once you have decided to make a change and get help for your addiction problem, the next step is to explaore your treatment facility options. Keep in mind that there is no one-size fits all facility. The most effective way to find an appropriate treatment program that meets your particular needs is to speak with an addiction treatment professional who can assess your specific situation and give you various treatment facility options based on your exact needs. We can help you with this. Simply call our Drug Treatment Help-Line at 1-877-683-7818 and you will be connected to an addiction treatment specialist who can help you find the correct treatment program for you.
Drug Treatment Help Request
Substance Abuse Treatment Services
Substance abuse treatment services are available in many different settings along with different treatment lengths and plans to accommodate the various needs of clients with any type of and level of addiction. With both long and short term and both inpatient and residential centers now being covered by many insurance plans, there is no need to put off getting substance abuse treatment services for anyone who needs it.
Residential Long-Term Treatment (More Than 30 Days)
Residential long-term treatment, which lasts for more than four weeks, is an option that delivers the commensurate level of care and suitable environment for anybody experiencing a significant addiction and dependency issue. Because people will continue to be inside a residential long-term rehabilitation center for approximately 3-6 months and even longer in some cases, these kinds of centers provide all of the amenities needed to make a client's remain as comfortable and amenable as possible while providing high quality rehabilitation to enable them to overcome their addiction for good.
Payment Assistance (Check With Facility For Details)
Many drug treatment facilities offer payment assistance to help individuals who might not have adequate resources to self pay for rehab or whose health insurance won't supply coverage or full coverage for their stay. For example, Occasionally insurance only covers a short-term facility when in fact a long-term center will be the more appropriate selection. To see what payment assistance may be available, such as a sliding fee scale, seek advice from the center for particulars.
20 treatment listings in or near Terra Alta, West Virginia: