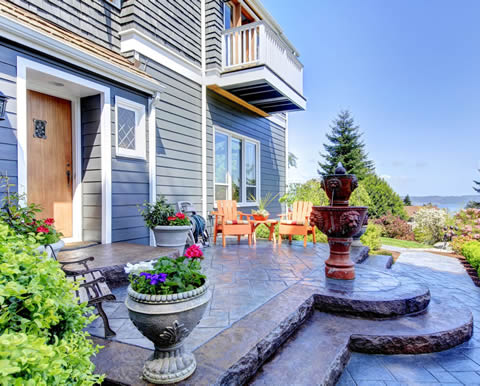 Once you have decided to make a change and get help for your addiction problem, the next step is to explaore your treatment facility options. Keep in mind that there is no one-size fits all facility. The most effective way to find an appropriate treatment program that meets your particular needs is to speak with an addiction treatment professional who can assess your specific situation and give you various treatment facility options based on your exact needs. We can help you with this. Simply call our Drug Treatment Help-Line at 1-877-683-7818 and you will be connected to an addiction treatment specialist who can help you find the correct treatment program for you.
Drug Treatment Help Request
Hospital Inpatient
Hospital inpatient services are available to anybody who should be safely managed through detox services when seriously addicted to drugs, or who requires a broader spectrum of care such as someone who is dealing with a dual diagnosis and also needs mental health services during their rehabilitation procedure. You can find both short-term and long-term hospital inpatient services accessible.
Seniors/Older Adults
Seniors and older adults who battle with drug use may have distinctive challenges they must overcome whilst in rehabilitation, which rehab specialists within the facility they choose to take part in must be keen of to ensure that a full recovery may be possible. So for seniors and older adults, it is advisable to select a center which is acquainted with helping seniors and older adults address the unique life and drug abuse issues that these clients face which might include a wider spectrum of services including medical care and so on.
Medicare
Medicare recipients can seek treatment at alcohol and drug rehabilitation centers which provide either inpatient or outpatient rehabilitation if the facility is included in the network of Medicare-participating providers and with the authorization of their Medicare appointed physician, who must help out with establishing the person's rehab plan. Inpatient services are covered through Medicare Medicare Part A, with out of pocket costs being the same as any other type of hospital stay, and outpatient rehabilitation being paid for through Medicare Part B.
20 treatment listings in or near Mount Pleasant, Texas: