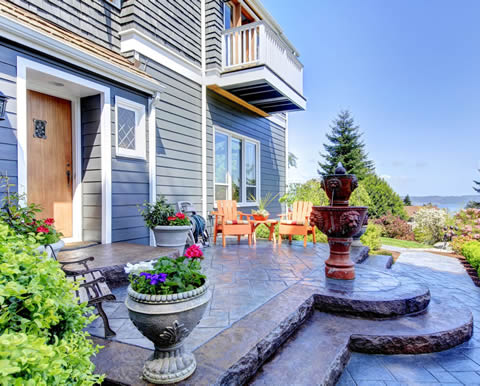 Once you have decided to make a change and get help for your addiction problem, the next step is to explaore your treatment facility options. Keep in mind that there is no one-size fits all facility. The most effective way to find an appropriate treatment program that meets your particular needs is to speak with an addiction treatment professional who can assess your specific situation and give you various treatment facility options based on your exact needs. We can help you with this. Simply call our Drug Treatment Help-Line at 1-877-683-7818 and you will be connected to an addiction treatment specialist who can help you find the correct treatment program for you.
Drug Treatment Help Request
Self Payment
Self Payment is needed when someone's insurance won't cover the total cost of rehabilitation or will only cover some of it. In these situations, it may appear like a drawback but individuals actually have a great deal of leverage because they can select whichever center they want without the restrictions from health insurance companies that so many people face. Likewise, rehab programs will often offer payment assistance for individuals whose only choice is self payment to help them get into rehab.
20 treatment listings in or near Old Fort, North Carolina: