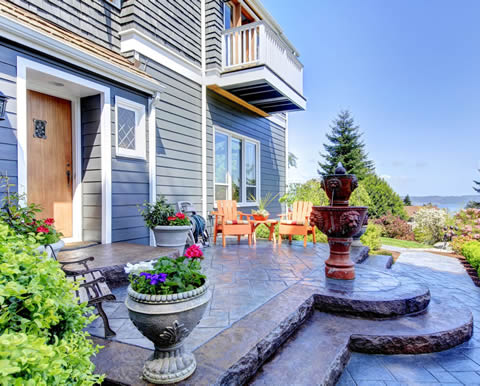 Once you have decided to make a change and get help for your addiction problem, the next step is to explaore your treatment facility options. Keep in mind that there is no one-size fits all facility. The most effective way to find an appropriate treatment program that meets your particular needs is to speak with an addiction treatment professional who can assess your specific situation and give you various treatment facility options based on your exact needs. We can help you with this. Simply call our Drug Treatment Help-Line at 1-877-683-7818 and you will be connected to an addiction treatment specialist who can help you find the correct treatment program for you.
Drug Treatment Help Request
Detoxification
Detoxification from drugs and alcohol is really a process which can be made far more manageable and safely supervised when in a proper detoxification or drug rehabilitation facility. Often detoxification isn't without risk, and even with the best of intentions people who undergo detoxification on their own in an effort to get sober could actually be putting their own health or even their lives at risk. It is always far better to seek out detoxification services in a professional center in order to avoid such hazards as well as have a smooth progression from detoxification to rehab at a top quality drug and alcohol treatment center.
Payment Assistance (Check With Facility For Details)
Many drug and alcohol rehab programs provide payment assistance to help clients who might not have enough money to self pay for treatment or whose medical insurance won't supply coverage or full coverage for his or her stay. As an example, Occasionally insurance only covers a short-term center when in actuality a long-term facility is going to be the more appropriate option. To find out what payment assistance could be available, for instance a sliding fee scale, talk with the facility for details.
20 treatment listings in or near Shawnee, Kansas: