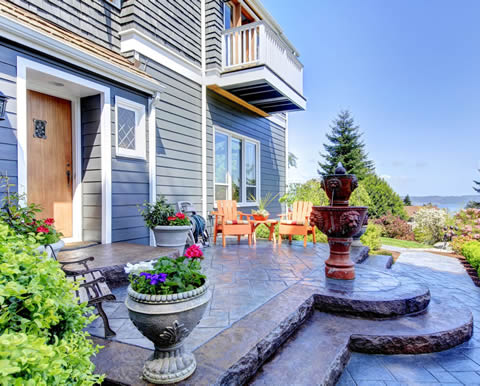 Once you have decided to make a change and get help for your addiction problem, the next step is to explaore your treatment facility options. Keep in mind that there is no one-size fits all facility. The most effective way to find an appropriate treatment program that meets your particular needs is to speak with an addiction treatment professional who can assess your specific situation and give you various treatment facility options based on your exact needs. We can help you with this. Simply call our Drug Treatment Help-Line at 1-877-683-7818 and you will be connected to an addiction treatment specialist who can help you find the correct treatment program for you.
Drug Treatment Help Request
Outpatient
Outpatient solutions are on the low end of the spectrum of rehabilitation solutions with regards to intensity of care, as the individual is able to preserve their lifestyle in several ways with no commitment of needing to remain in a rehab program while receiving treatment services. Although this may appear ideal it may not provide the required change of surroundings than a lot of people in rehab need to experience a productive rehab.
Persons With Co-Occurring Mental And Substance Abuse Disorders
Individuals with co-occurring mental and drug use problems are what are recognized in the field of alcohol and drug rehabilitation as dual diagnosis clients. These clients must tackle both disorders whilst in treatment to find resolution because one typically exacerbates the other. Luckily, there are several drug rehabilitation programs who are able to specifically address the challenges that persons with co-occurring mental and substance abuse disorders face so that they can not only become sober but mentally secure and also able to lead a much better quality lifestyle and never consider it wise to self medicate with alcohol and drugs.
20 treatment listings in or near Kailua Kona, Hawaii: