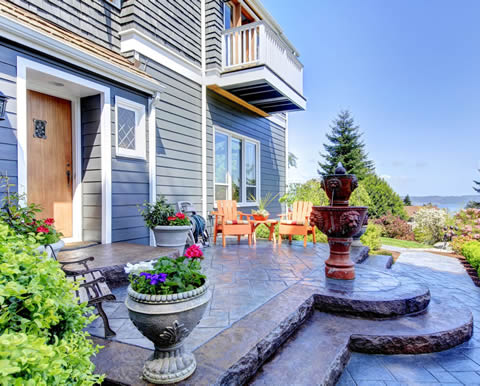 Once you have decided to make a change and get help for your addiction problem, the next step is to explaore your treatment facility options. Keep in mind that there is no one-size fits all facility. The most effective way to find an appropriate treatment program that meets your particular needs is to speak with an addiction treatment professional who can assess your specific situation and give you various treatment facility options based on your exact needs. We can help you with this. Simply call our Drug Treatment Help-Line at 1-877-683-7818 and you will be connected to an addiction treatment specialist who can help you find the correct treatment program for you.
Drug Treatment Help Request
State Financed Insurance (Other Than Medicaid)
State financed insurance other than Medicaid can be used to cover the costs of alcohol and drug treatment if other kinds of insurance or self payment aren't a choice. If a person doesn't have any private insurance and doesn't yet know if they could be eligible for state insurance, they should seek advice from their Social Services office in their area to figure out if they are and then apply. Most state financed insurance will cover both outpatient and inpatient rehabilitation, but typically only inside the state which offers the insurance plan.
20 treatment listings in or near Bensalem, Pennsylvania: