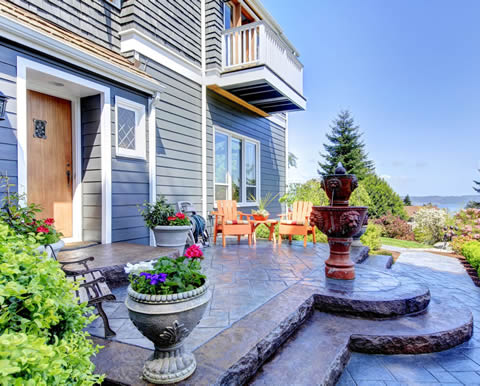 Once you have decided to make a change and get help for your addiction problem, the next step is to explaore your treatment facility options. Keep in mind that there is no one-size fits all facility. The most effective way to find an appropriate treatment program that meets your particular needs is to speak with an addiction treatment professional who can assess your specific situation and give you various treatment facility options based on your exact needs. We can help you with this. Simply call our Drug Treatment Help-Line at 1-877-683-7818 and you will be connected to an addiction treatment specialist who can help you find the correct treatment program for you.
Drug Treatment Help Request
Seniors/Older Adults
Seniors and older adults who have a problem with substance abuse may have unique challenges they have to overcome when in rehab, which treatment specialists within the facility they choose to be a part of must be keen of to ensure that a complete recovery is achievable. So for seniors and older adults, it is advisable to choose a rehab which is acquainted with helping seniors and older adults tackle the unique life and drug use issues that these clients face which can include a broader spectrum of services including health care and so on.
ASL or Other Assistance for Hearing Impaired
The hearing impaired are often predisposed to alcoholism and drug and alcohol use as a result of problems their impairment impose on them. While discovery of the issue can sometimes be hard among the hearing impaired, you will find ASL as well as other assistance services intended for them when substance abuse rehabilitation is needed. Other than ASL, such services can sometimes include assistive listening equipment and captioned video materials so that deaf and hearing impaired individuals are receiving the help they require in drug rehabilitation.
Self Payment
Self Payment is required when someone's insurance isn't going to pay for the total cost of rehab or will only pay for some of it. In these situations, it may appear like a disadvantage but individuals in fact have a great deal of leverage simply because they can select whichever facility they want without the limitations from health insurers that so many people face. In addition, treatment centers will usually offer payment assistance for people whose only option is self payment to enable them to get into rehab.
20 treatment listings in or near Lincoln, Massachusetts: