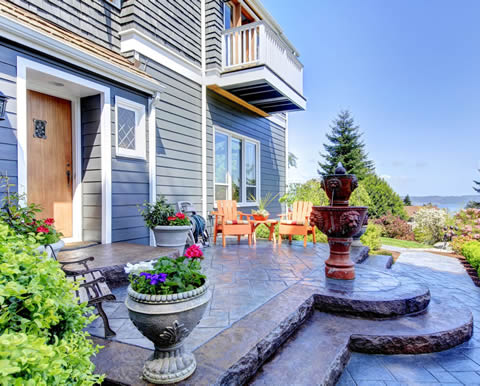 Once you have decided to make a change and get help for your addiction problem, the next step is to explaore your treatment facility options. Keep in mind that there is no one-size fits all facility. The most effective way to find an appropriate treatment program that meets your particular needs is to speak with an addiction treatment professional who can assess your specific situation and give you various treatment facility options based on your exact needs. We can help you with this. Simply call our Drug Treatment Help-Line at 1-877-683-7818 and you will be connected to an addiction treatment specialist who can help you find the correct treatment program for you.
Drug Treatment Help Request
Substance Abuse Treatment Services
Substance abuse treatment services can be obtained in a variety of settings along with different rehab lengths and plans to suit the various demands of clients with any type of and level of addiction. With both short and long term and both inpatient and residential programs now being included in many insurance companies, you shouldn't have to postpone receiving substance abuse treatment services for anyone who wants it.
Residential Short-Term Treatment (30 Days Or Less)
Residential short-term treatment for 30 days or less is an option which allows individuals in recovery to have the much required change of environment essential to have a chance at staying sober. Residential treatment is the premiere option because individuals can feel comfortable and at home while receiving services. Residential short-term rehabilitation for 30 days or less may not be long enough for certain people with more extreme addiction and dependency issues, and this should always be evaluated after the 30 days to ascertain if more intensive treatment is necessary.
DUI/DWI Offenders
DUI and DWI offenders in many cases are given the option or ordered to rehab as a term of their sentencing. In many cases, the offender can choose which rehabilitation facility they would like to go to. Upon successful completion, DUI and DWI offenders benefit from decreased sentencing options to be able to move forward in their lives without getting penalized further.
There are 47 listings in Indianapolis, Indiana: