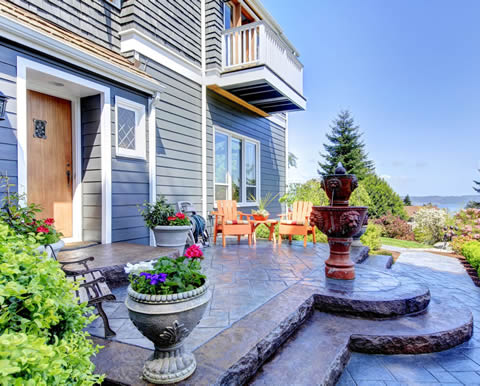 Once you have decided to make a change and get help for your addiction problem, the next step is to explaore your treatment facility options. Keep in mind that there is no one-size fits all facility. The most effective way to find an appropriate treatment program that meets your particular needs is to speak with an addiction treatment professional who can assess your specific situation and give you various treatment facility options based on your exact needs. We can help you with this. Simply call our Drug Treatment Help-Line at 1-877-683-7818 and you will be connected to an addiction treatment specialist who can help you find the correct treatment program for you.
Drug Treatment Help Request
ASL or Other Assistance for Hearing Impaired
The hearing impaired can often be predisposed to alcoholism and substance abuse as a result of problems their impairment impose on them. While detection of this problem can often be hard among the hearing impaired, you'll find ASL as well as other assistance services available for them when substance abuse rehabilitation is necessary. Aside from ASL, such services may include assistive listening tools and captioned video resources to ensure that deaf and hearing impaired people are receiving the support they need in alcohol and drug rehabilitation.
Medicaid
Certain treatment facilities will take Medicaid if the individual is unable to self pay or present any other kind of private medical insurance. Medicaid may possibly cover outpatient and short-term treatment in a limited amount of facilities, and in this instance individuals may want to explore the self pay alternative and drum up any resources they can to fund a more quality treatment center which will produce better results, say for example a long-term residential drug and alcohol treatment facility.
State Financed Insurance (Other Than Medicaid)
State financed insurance other than Medicaid can be used to cover the costs of drug and alcohol rehab if other kinds of insurance or self payment aren't a possibility. When someone doesn't have private insurance and doesn't yet know whether they might be eligible for state insurance, they can consult their Social Services office in their area to ascertain if they are and then fill out an application. The majority of state financed insurance will take care of both outpatient and inpatient treatment, but usually only inside the state which offers the insurance.
There are 36 listings in Charlotte, North Carolina: