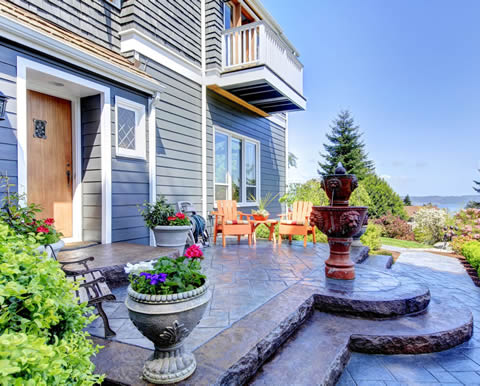 Once you have decided to make a change and get help for your addiction problem, the next step is to explaore your treatment facility options. Keep in mind that there is no one-size fits all facility. The most effective way to find an appropriate treatment program that meets your particular needs is to speak with an addiction treatment professional who can assess your specific situation and give you various treatment facility options based on your exact needs. We can help you with this. Simply call our Drug Treatment Help-Line at 1-877-683-7818 and you will be connected to an addiction treatment specialist who can help you find the correct treatment program for you.
Drug Treatment Help Request
Halfway House
A halfway house is a place that allows for an easy transition if somebody has become sober independently or has completed an alcohol and drug rehab center and needs help re-acclimating into a regular lifestyle. Residing in a halfway house, or sober living facility as they are sometimes called, an aspect of sentencing if someone is found guilty of drug charges as well. If guidance is needed finding a halfway house, speak to a drug rehab center and meet with a treatment specialist who will be able to point you in the right direction.
There are 39 listings in Greensboro, North Carolina: